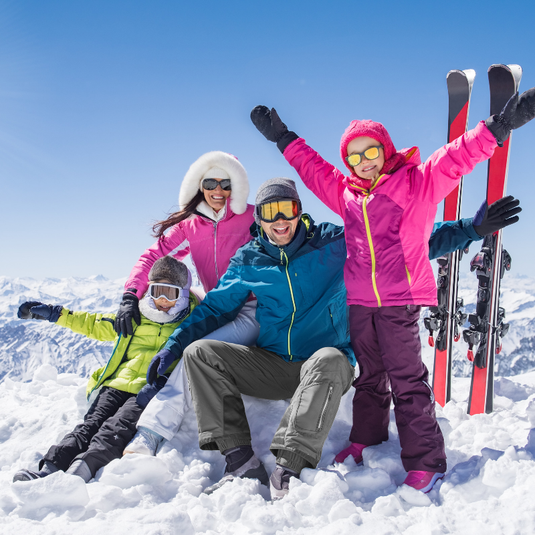 People have been taking ski package holidays for many years and typically this is because they offer great convenience. But, does convenience come at a price? 
Many people believe they offer great value for money and peace of mind. Although a recent study has shown that people could save on their ski holiday extras if they shop around before booking. There is no question that you often cannot beat the price of a major tour operator when it comes to the basic package of flights, accommodation, and transfers and believe us when we say many people have tried on many occasions. But what you will find in this blog, are ways to save your hard-earned money on several key extras needed for your ski holiday. When booking your holiday online, you start with the country of choice, your resort, hotel and board basis, select your flight time and departure airport. Then you are taken to the option of booking extras. At that point, you access everything from lift passes and ski lessons, to private transfers and insurance. And more often than not, they are fairly priced. But take note of what we are about to tell you and you may be able to save a fair amount of money, especially if you are a family with young children.
You cannot go skiing without a lift pass, right?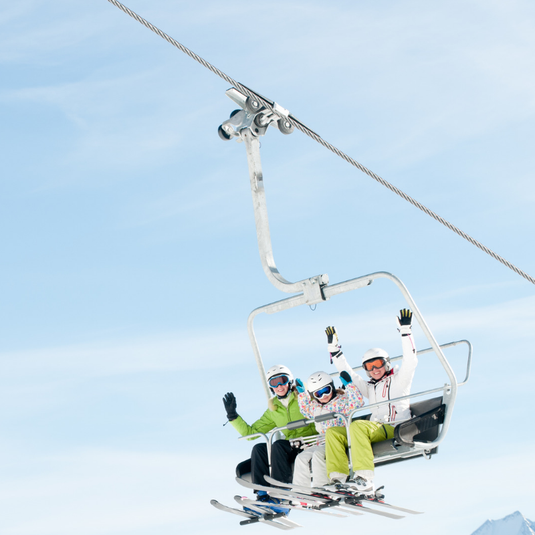 You are likely to be able to purchase adult, youth and children's lift passes from your tour operator. And some just offer one price for all three age groups. More often than not you will be informed that kids under 7 are free. From time to time, there will be offers on lift passes from the tour operators. This year in from June till August we saw a promotion for 2 FOR 1 lift passes on all counties and resorts in Europe. Which is great if you are able to book so soon before the ski season. They also have a few smaller resorts that offer free lift passes all winter long. 
What they will not tell you is what local deals or discount the resorts are offering, why would they? So before you book your lift passes, go to your chosen resorts website and look at what they offer. Every resort is different and you may find you can save on what is normally a very costly item. What to look out for; many resorts offer family tickets. Also most now have kids-offers like 'under 8 years of age, ski for free when 2 parents ski'. If you are not heading to ski school and you like some Après ski, then also look at what time the lift tickets are reduced during the day. They may become cheaper after 11.00am and definitely after lunch. If you are a beginner and heading to ski school try to find out how long you are going to be in the ski schools teaching area. And if you even need a lift pass! Many ski schools will have their own rope lifts and magic carpets to move beginners around and these are operated outside of the lift companies remit. So you do not need a lift pass. Normally you can expect to spend one or maybe two days in this area if you are a complete beginner in group lessons. 
Also, consider which lift pass you need. Many resorts offer local and full area lift tickets. And you may find that the local area is going to be more than enough mileage for you. One last thing to check is when your lift pass starts if you have bought a week's ski pass. Starting the day after arrival, you may find that you are actually allowed to ski on the day of arrival after lunchtime for free. So check out local prices first, talk with the ski schools, and decide if you want to be first on the slopes or last at breakfast.
Equipment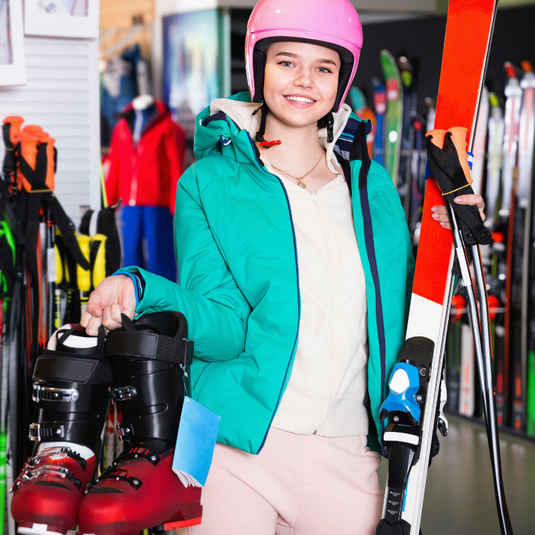 Quite often you can save a fist full of cash when renting in the resort if you book in advance via the hire shops website. One example is Intersport. Intersport is one of the largest sports shop franchises in the world and, to that end, can offer some very good deals. Typically, you can save 10% booking over the web, get 20% off youths and 50% off children. And if your kids are under 10 and 2 parents are renting, they will get their equipment for free, yes free! And even with only these discounts, they are still cheaper than Ski Set, who claim to save you 50% off your rental. You also rent for 7 days and pay only for 6. And if you return your equipment early due to injury or any other reason, you will only pay for the days you used your kit. Unlike if you rent via the tour operator. 
As well as being a great deal, you can change your equipment as and when you like. Change from skis to snowboard with no extra charge, and get your skis waxed for free every night. And in many cases, you can get free overnight storage on the hill, to save carrying everything back to your accommodation. Did we mention kids will also get free helmet hire?! For a family of 4 with two children under the age of 10, this would result in a saving of around €205.00!
Insurance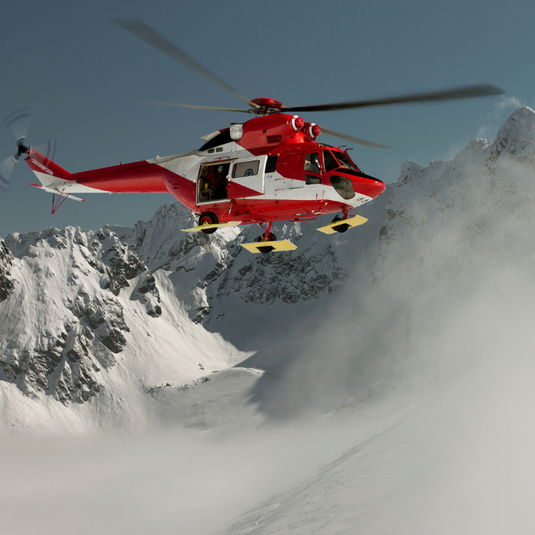 One thing you do not want to be without while on a ski holiday is insurance! Insurance is a very personal choice and only you can decide on the level of cover you would be happy with. If you already have travel insurance via a bank account, or you have an annual policy, it is good practice to check what you are fully covered for before you head off on your ski trip. As you do not want to be hit with a £3000+ bill for a helicopter ride off the mountain. Which is NOT covered by your EHIC card, like a lot of people seem to think! 
It is well worth shopping around if you are in need of insurance as prices do vary. Many of our guests save 20% off there insurance with a discount from www.ERV.co.uk  with this code "BESTAUS20" which can be used online or over the phone. 
A word on private transfers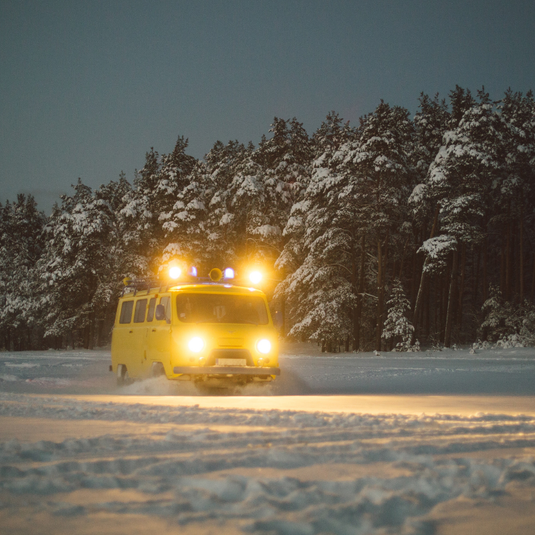 You will be given the chance to book a private transfer, which is billed to be the fastest way to get to your accommodation! You may save a little time because once you, your family and friends have their luggage, you can leave without waiting for others from your flight. But…the speed limits are still the speed limits. And if you are on a morning flight and you do get to your accommodation early, the chances are you cannot yet get into your room. You are also going to be, more often than not, in an 8 seater mini-van which offers less legroom than the coach, and will not have reclining seats or a toilet. In addition, you will also not have a representative from the tour company on board. So if anything was to go wrong you are on your own with a driver who may not speak much English.
8 More ways to save
1 Ask your accommodation about packed lunches, these can quite often be a lot cheaper than eating on the mountain.
2 Take sun cream and lip balm with you on holiday, as prices in the resorts are very high.
3 Buy chocolate bars for your "chair lift snack" in the supermarkets and save on mountain prices.
4 Ask your ski teacher where the best-priced drinks are, he is sure to know.
5 Stay away from fizzy soft drinks, they can cost more than beer in most countries when on the mountain.
6 Eat soup and pizza! In a recent study, a bowl of soup or a slice of pizza worked out to be the best value for money on-mountain lunch item.
7 Take a water bottle with you on holiday, you are going to need to keep drinking water and most resorts will charge you for tap water. So fill it up in your accommodation and stash it on the mountain and drink for free all day long.
8 Do not forget your EHIC card. If you need to see a doctor, find one that will see you for free with your EHIC card. If you were to pay, there is a good chance it will be less than insurance excess and to that end, you will not be able to get the cashback.
If you have any money-saving ideas why not add them in the comment below.
At Snow Camps Europe we want your time in the mountains to be the best it can be. And we can help you plan, organise and book your next winter sports experience to make sure your next trip to the snow is the best it can be. For more information or to book ski lessons, ski camps, just send us your requests via our contact us page.