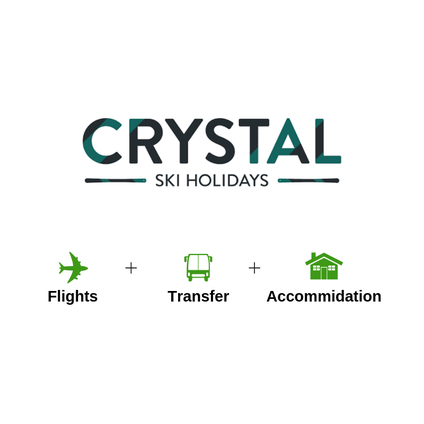 If you're looking to book a ski holiday there are many things you will need to decide...
Which operator to book with, which country to visit, which resort to base yourself in, which accommodation to stay in, which board bases do you want, which ski school should you go to, which ski lessons are right for you, which equipment hire shop is closest to your accommodation and which lift-pass do you need etc. Before we go on. Are you new to skiing or just want to make your life easier? Do you want to take a lot of the stress out of your booking and make sure you get to your resort whatever the weather or possible length of any delay? We at Snow Camps Europe recommend booking with a package operator such as Crystal Ski or Inghams. Then it will be their responsibility to get you from your UK departure airport to your resort. You just arrive at the airport on time with your passport & tickets & let your package operator deal with the rest! Once you have selected a country and resort, and before you do anything else, check the flight times. You will find there are many different departure times, and in this blog we will tell you why we at Snow Camps Europe recommend you should always take the earliest flight option when travelling to European ski resorts. You may be thinking the last thing you want to do the night before your ski holiday, is to only get a few hours of sleep before leaving for the airport, but read on and you will understand why a short night's sleep is better than a late arrival...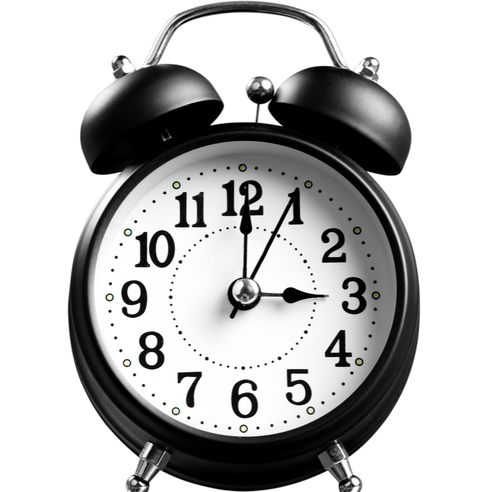 In most cases you're going to be driving or taking a taxi to the airport, and even though getting yourself and maybe the kids out of bed at 03.00 sounds terrible just think, you will face very little traffic on the way to the airport for your 07.45 flight than if you have to leave at mid-morning for a late afternoon flight when you have a greater chance of being held up due to road works, heavy traffic or worse case scenario, a traffic accident. Flight delays can be another factor for sure a flight can be delayed at any time of the day although if you're on the first flight of the plane's rotation the chances are it is only going to be bad weather or mechanical failure that will hold you up. Whereas if you're on a later flight the plane could be on its 2nd or 3rd rotation and with each flight, may have picked up small delays that all add up and before you know it your late afternoon flight has just become an evening departure and you miss several hours of your long awaited holiday.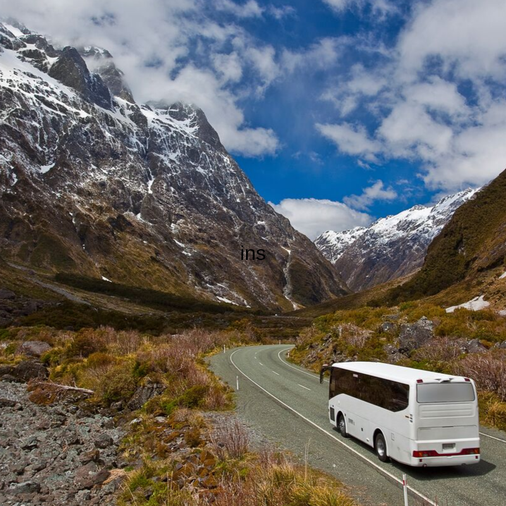 You have arrived at your destination airport and with the time change, it's still only 10.15am, you have your bags and you're being told that your transfer coach is waiting outside... As with the plane the coaches are on their first rotation of the day. If you were on a late afternoon flight and suffer delays you could be arriving early evening and the coaches may be tied to the driver's maximum hours, if your coach driver is about to run out of hours while waiting for your flight to arrive you may be stuck at the airport for some time while other coaches and drivers are found. Imagine if you had booked a private taxi transfer or were going to take a train and your flight was delayed, the chances of your taxi being there are slim as the driver will not want to wait around when he could be earning money, and you will have missed your train for sure. This is another good reason to travel with a package holiday provider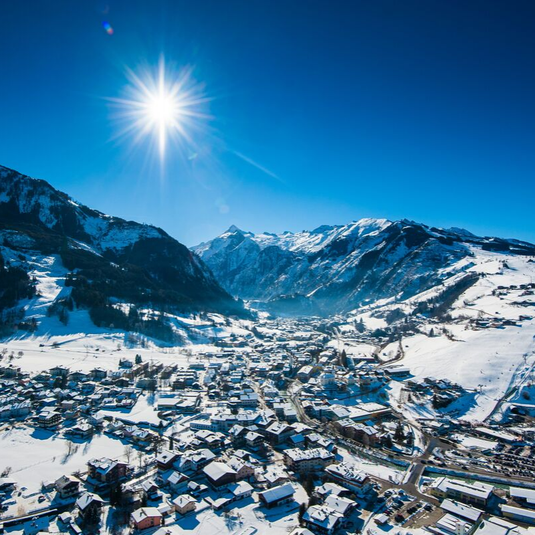 Once you're in the resort there are several things you're going to need to do. Bear in mind it is now around 12.30pm and with a package holiday provider you will be dropped off at your accommodation, having taken an early flight it will still be daylight and given the time you're probably getting hungry. So after you have dropped your bags off and in some cases have been able to check in to your room, you can head out and easily find a place to eat before you grab your ski socks and head to the equipment hire shop to pick up your skis, boots and poles. Typically your package holiday provider will have given you a voucher if you have pre-booked your equipment and ski school, so all you will need to do once you have taken your equipment back to the accommodation ski room, is have a wander around the village to get orientated and find the ski school meeting point for in the morning. This will leave you plenty of time to take a nap and get ready for your first evening meal in the resort and an early night to catch up on the sleep you missed the night before while all the people on the later flights are still making their way to the resort. And once they arrive in the cold and dark in many cases after dinner has stopped being served, not to mention hours after the equipment shop has closed, there is only one thing for them to do and that's to get to bed as they will need to be up very early if they are going to be on time for ski school, as they will also have to get to the ski hire shop before lessons start, and believe us when we say the busiest time in the ski hire is a Sunday morning. Where you will be able to enjoy a leisurely breakfast before putting your ski boots on and making your way to the ski school meeting point to start your week's skiing.
At Snow Camps Europe we want your time in the mountains to be the best it can be. And we can help you plan, organise and book your next winter sports experience to make sure your next trip to the snow is the best it can be. For more information or to book ski lessons, ski camps, just send us your requests via our contact us page.