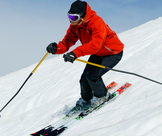 1 BETTER TECHNIQUE, FRESHER LEGS
Skiing with a better technique means your legs will not tire as quickly so you can enjoy more time skiing and need less resting.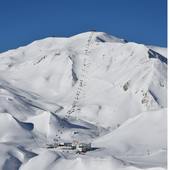 2 FIND THE BEST SNOW
Your ski teacher will be able to take you to the best snow on the mountain! By using their local knowledge, you will also be able to keep away from the crowds.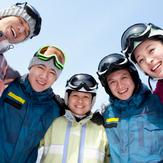 3 MEET NEW PEOPLE
If you are going to take group lessons, you will make lifelong friends while learning to ski.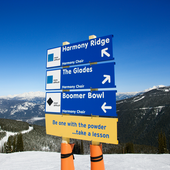 4 FIND RUNS YOU WOULD NEVER KNOW ABOUT
Every resort has runs that you would never find on your own. Let your ski teacher guide you around to make sure you do not miss out on any awesome slope.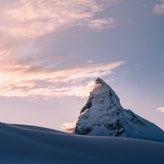 5 LEARN ABOUT THE MOUNTAINS
Learn about where you are and what you can see. Every mountain has a story, learn a little from your local expert!
6 FIND THE BEST MOUNTAIN HUTS FOR LUNCH
Eat like a local in traditional huts. Experience new food and drinks with the best views of the mountain. Your ski instructor knows the best places and the tastiest dishes!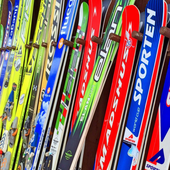 7 GET GREAT ADVICE ON EQUIPMENT AND LIFE
Your ski teacher will be able to advise you on your equipment and... on life in general. After all, ski instructors have a perfect stress free life and will be happy to share their secrets with you.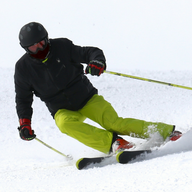 8 LEARN NEW SKIING SKILLS
Take your skiing to the next level! Master the moguls, shred in the off-piste and if you are lucky, ski some champagne powder!?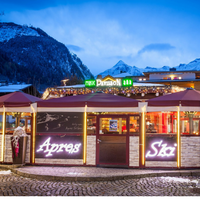 9 APRÈS-SKI LIKE NEVER BEFORE
Let us face the facts... Ski teachers love nothing more than to spend time in bars with their ski boots on. And you will be invited to tag along!